At first glance, one might deem "Litsoneras" a simple tale about food, particularly charcoal-roasted hog.
And it is.
It actually follows the life of a couple engaged in the business.
But it goes beyond that.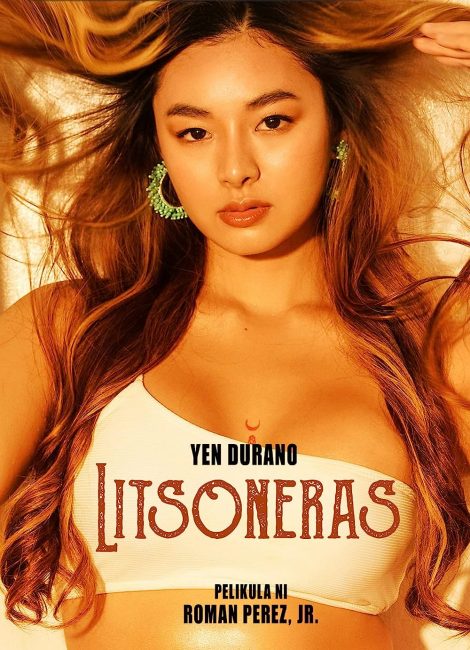 It offers an honest-to-goodness story that will have audiences engrossed.
In it, Jamilla Obispo and Joko Diaz play the role of Minerva and Eloy, respectively.
They are litson dealers.
Minerva is in charge of the business, while Eloy is the one responsible for making their litson the best tasting in town.
They have a grown daughter in Elria (Yen Durano).
Everything is doing well until the arrival of Victor Relosa's Jonas.
Elria has the hots for Jonas.
Until she finds out that Jonas is actually her mom's lover.
She plans a dark scheme to break Minerva and Jonas' relationship.
Will she succeed? Or will she get roasted by the flames of temptation?
Suffice it to say "Litsoneras" has tons of nudity, sex scenes.
Many thought Vivamax is going to tone it down a bit in that department following criticism but here, they proved themselves audaciously steadfast in addressing the needs of their followers worldwide.
"Litsoneras" is Yen's first lead role and she doesn't disappoint.
Beyond looking great naked, Yen displays sufficient acting chops.
Directed by Roman Perez Jr., "Litsoneras" streams exclusively on Vivamax starting July 28.