Welcome back to school.
This August, Vivamax presents "Secret Campus", a four-part mini-series directed by Jose "Joey" Javier Reyes, which focuses on students and their shenanigans.
It stars Angela Morena, Ataska, Angelica Hart, and Azi Acosta.
In the first episode, Azi is Myra, a sexy, young woman eager to complete her studies despite her cruel aunt who wants her to quit and simply be her caregiver.
To finance her studies, Myra will hook up with men via the internet.
The problem is, her boyfriend Rommel, as played by Clifford Pusing, is becoming suspicious.
What if he finds out?
Episode two features Ataska as Andi, a sweet, smart girl who develops a crush on her professor, Joaquin (Arron Villaflor).
The infatuation turns to obsession, and none too soon Joaquin will give in to Andi's seduction.
But as soon as he decides to end it, Andi resorts to blackmail.
Angelica Hart banners episode three as Clea, a beautiful young woman supporting herself as a sex worker.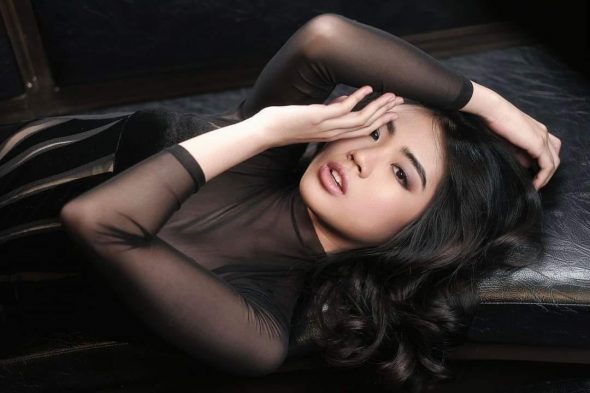 She never wants her boyfriend Ariel (Aerol Carmelo) to know about it, so when her classmate Migo (Jaggy Lejano) discovers her secret, she agrees to have sex with him.
But Migo, together with a friend, will rape Clea, even uploading compromising photos of her on social media.
Devastated, Clea will do something that her rapists did not expect.
Angela Morena plays Eunice in episode four.
Eunice is a loner who catches campus queen bee Hayley (Armina Alegre) having sex in a cubicle.
Eunice vows to keep it a secret, but Hayley wants to further ensure her silence – by asking her boyfriend Clyde (Victor Relosa) to connive with two other guys and molest Eunice.
Little did they know Eunice could actually render brutal revenge.
"Secret Campus starts streaming on Vivamax on August 27.