Are you willing to settle or will you be brave enough to walk out of a toxic relationship knowing you deserve so much more?
Viva Films tackles this dilemma with a romantic-comedy movie starring the reel and real life team up of KimJe – Kim Molina and Jerald Napoles, "Girlfriend Na Pwede Na."
Opening in cinemas Jan. 18, it follows Pam (Kim), a woman her late 20s longing to finally marry her boyfriend Jiggs (Gab Lagman).
Despite them being together for seven long years, it seems that Jiggs doesn't share her enthusiasm.
As it turns out, he is still unsure if Pam is the one for him.
Hurt, Pam breaks up with Jiggs.
But instead of moving on, Pam hatches a plan to make Jiggs want her back and marry her finally.
She decided to hire a guy who will pretend to be her new beau if only to make Jiggs jealous.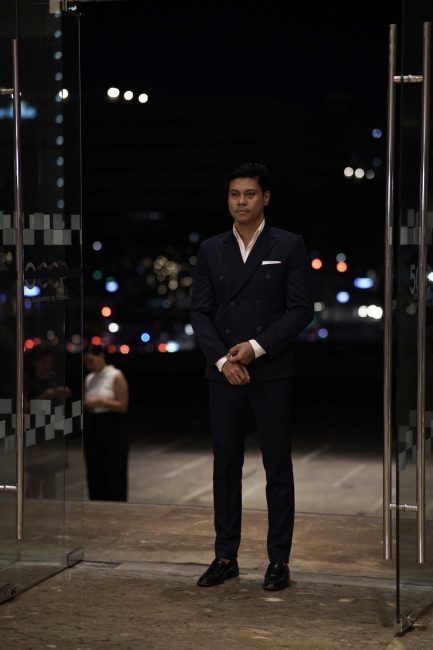 The willing victim is Isko (Jerald), a vendor who in need of extra funds.
Little did they know they would eventually click, forging a happy relationship that turns into love.
Pam's plan worked, though. She has indeed made Jiggs jealous of Isko.
The man is now only too eager to take her back and fulfill her dreams.
Will Pam reconcile with Jiggs?
What about Isko?
Will she choose the one her heart is already familiar with or the one who came unexpectedly?
Directed by seasoned screenwriter and filmmaker Benedict Mique.